KTB-100 | Compact Vertical Case Packer
An all-new vertical case packer with powerful robotic integration capabilities and a compact footprint. 
The KTB-100 Compact Top Load Case Packer is only 15 feet long, but has the power of a full-sized packaging machine! With a built-in case erector and sealer able to handle both hotmelt and tape applications, the KTB-100 vertical load case packer is a force to be reckoned with in the vertical case packing industry. Another shining point is its versatility– the KTB-100 is able to integrate with a wide array of collation devices such as powerful robots, all controlled by PMI KYOTO to meet your specific packaging needs. Its integration with robotics ensures that the KTB-100 offers the highest level of efficiency and productivity when added to your existing setup. Whether you have standing pouches filled with granular or liquid product, heavy cans, or even cartons, the KTB-100 is capable of it all!
Benefits:
Compact design at only 15 feet long with a maximum speed of 15 cases/minute
Quick and simple changeover and maintenance 
Customized robotic loading allowing for a wide range of products
Built-in case erector and sealer, with both hotmelt and tape options available
A design that is both proven robust and customizable
Specs: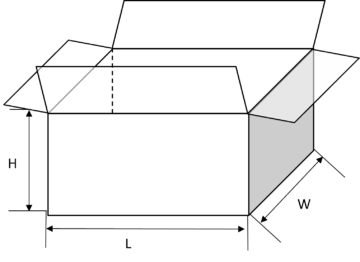 Speed Range:
Up to 15 cartons/minute
Power:
480V/60A/3PH (unless shipping internationally)
Case Dimension Minimum:
8'' x 6'' x 5.125''(L/W/H)
Case Dimension Maximum:
19.5'' x 15.5'' x 13.5'' (L/W/H)
Packaging Types: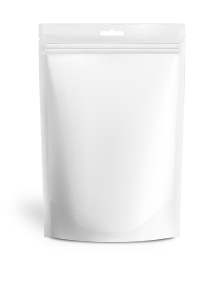 Standing Pouches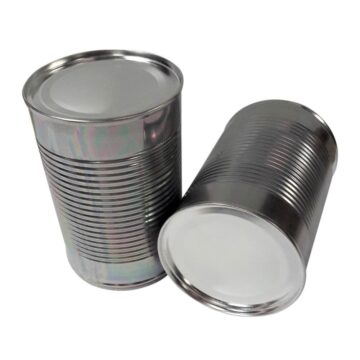 Canned Goods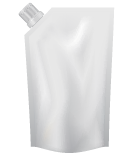 Liquid Detergent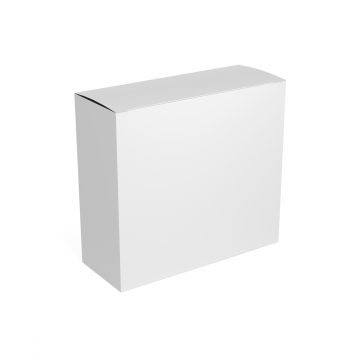 Cartons
Markets/Applications:
Confectionary
Personal Care
Food and Beverage
Soap and Detergent
Downloads/Resources: