Horizontal Cartoners
A horizontal cartoning machine designed for speed and accuracy for a wide variety of products.
Horizontal cartoner machines from PMI KYOTO package a wide array of products with speed and accuracy. This machine can even use our robotic technology to make packaging all the more precise. Available in both continuous or intermittent motion, our machines accurately and gently load your product at high-speeds with articulating in-feed buckets or by hand when slower speeds are required. For products that are frozen or susceptible to condensation, PMI KYOTO even offers washdown specifications to reduce the risk of rust and keep your machine looking pristine.
Horizontal cartoners erect boxes fed into them by a magazine feeder. The horizontal end load cartoner erects each carton into a square shape, folding and sealing the bottom flaps closed. They are erected directly into a carton carrier that typically is mounted to a carousel conveyor. Once they are completed, the cartons are moved into a loading area. The product is then added to the inside of the carton, and finally the top flaps of the box are closed and sealed. The finished packages are then ejected from the horizontal case packer for further processing.
These horizontal packing machines are capable of filling and sealing a wide range of carton types. Examples include economy seal, reverse tuck, straight tuck and those featuring a fifth panel. They also are capable of handling standard carton sizes as well as extended sizes. Our equipment serves customers across a wide spectrum of industries, including pharmaceuticals, food, confections and personal care products.
Benefits:
Heavy-duty, fully-welded solid steel main frame
Ethernet Connectivity module
Stainless steel drive shafts and protect guides
Stainless steel washdown construction (when applicable)
Central lubrication and auto lug chain lube
Full-height Lexan guard doors with interlocked stainless steel frame
Category-3 Safety (lockable guard doors available)
Servo-driven rotary carton feeder with pre-break
Extended carton magazine, powered with low-level indicator
Articulating product bucket with integral pusher head which meets the carton at the loading station
No-carton, no-fill and no-product, no carton control
Spindle adjustments with center-lining for quick and easy changeover
Open flap detection and rejection
Cycle stop mode – flaps in the process of being glued finish prior to the machine stopping
Nordson hot melt glue system
Compliant with OSHA, ANSI, NFPA, ISO, LOTO, and UL
Specs: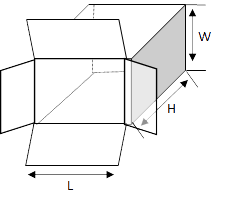 Speed Range:
up to 600 cartons/minute
Power:
480V/60A/3PH (unless shipping internationally)
Carton Dimension Minimum:
1.5'' x 1'' x 1.5'' (L/W/H)
Carton Dimension Maximum:
5'' x 4'' x 12'' (L/W/H)
Packaging Types: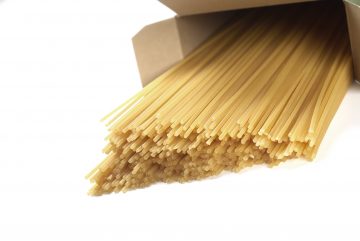 Long goods, such as pasta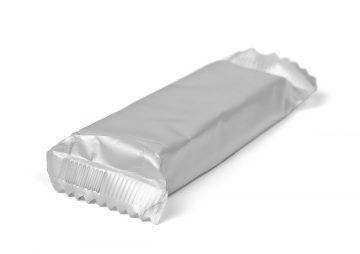 Candy and granola bars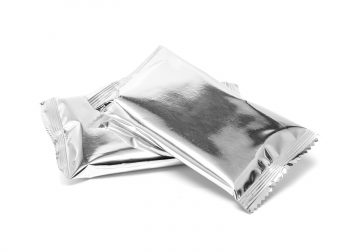 Pouches and sachets
Markets/Applications:
Long Goods (Pasta)
Pouches
Snack Bars
Personal Care
Stick packs, such as drink mixes
Frozen food (ice cream, TV dinners)
Downloads/Resources: