PMI KYOTO's case packing machines handle a wide array of products with speed and accuracy to ensure cost savings in your facility. We offer solutions for both RSC and wraparound case types.
Our RSC case packers can handle products in a continuous motion. A gentle pick-and-place collation system efficiently stacks products and servos are used to ensure precise case forming and indexing. Servo-driven flap control, product guide at the load station, and continuous motion operation ensure optimal speed and output. 
Wraparound case packers reduce the amount of carton overlap to achieve a tighter fit around your product, resulting in a stronger, more efficient case. A high-speed and all-servo design handles cases with both an inner and outer fifth flap and ensures smooth and compact case handling while our custom infeed and product-handling system gently collates your product to prepare it for packing.
No matter which case you choose, we listen to your needs to tailor a solution that not only meets your performance requirements but is also built to last with quality materials and construction. We combine a Nordson hot melt glue system with the servo drives to achieve smooth case handling, consistent case closing, and accurate sealing for up to thirty cases per minute.
Benefits:
Heavy-duty, fully-welded solid steel main frame
Ethernet Connectivity module
Stainless steel drive shafts and protect guides
Central lubrication and auto lug chain lube
Full-height Lexan guard doors with interlocked stainless steel frame
Category-3 Safety (lockable guard doors available)
Servo-driven case blank feeder with pre-break
Extended case blank magazine, powered with low-level indicator
Spindle adjustments with center-lining for quick and easy changeover
Open flap detection and rejection
Norsdon hot melt glue system
Compliant with OSHA, ANSI, NFPA, ISO, LOTO, and UL
Specs: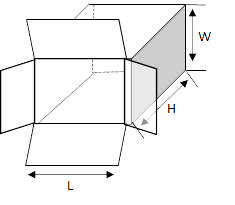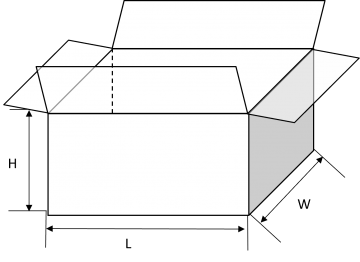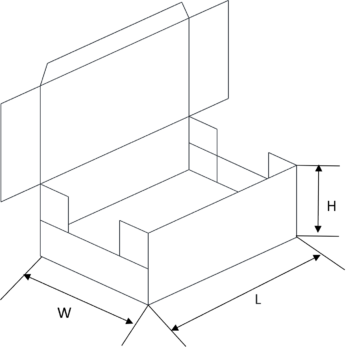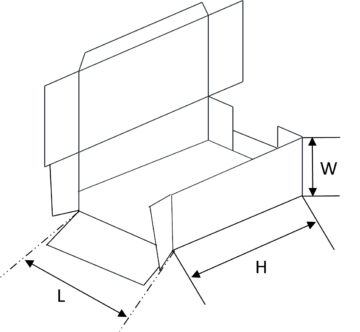 Speed Range:
Up to 30 cases/min
Power:
480V / 60A / 3PH (unless shipped internationally)
Case Dimension Minimum (RSC):
11'' x 6'' x 7.5'' (L / D / H)
Case Dimension Maximum (RSC):
20'' x 12'' x 23'' (L / D / H)
Case Dimension Minimum (Wraparound):
8'' x 4'' x 15'' (L / D / H)
Case Dimension Maximum (Wraparound):
10'' x 6'' x 20'' (L / D / H)
Packaging Types: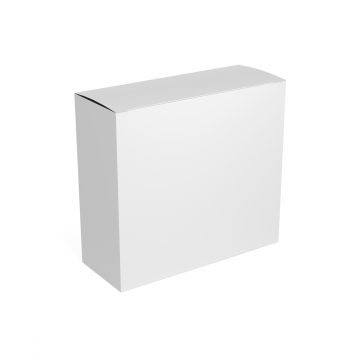 Cartons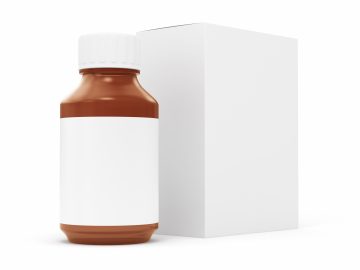 Bottles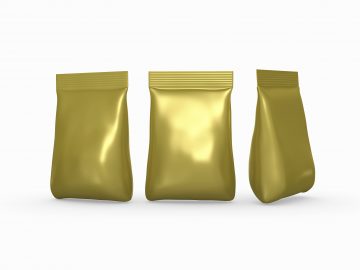 Pouches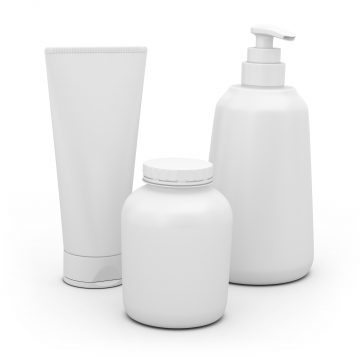 Rigid Containers
Markets/Applications:
Food / Dairy
Personal Care
Pharamceutical
Soap and Detergent