SPC-3000 | Compact Horizontal Case Packer
An all-new horizontal case packer with a compact footprint and the capability to handle both RSC and wraparound cases. 
The SPC-3000 is a lean, mean, 10-foot long machine! With its built-in case erector and sealer, the SPC-3000 compact case packer can handle similar jobs as longer machines while only taking up a fraction of your factory's footprint. To best meet your unique requirements, this case packer can handle either RSC or wraparound cases. The SPC-3000 can be made with a wide array of collation and grouping methods, keeping in mind your unique product characteristics and packaging needs to ensure that your product is treated with the care and delicacy that it requires. Plus, its compact design makes normally time-consuming and cumbersome tasks such as maintenance and changeover a breeze!  
A unique feature of the SPC-3000 is the option for an extended blank case magazine, which would allow for higher material supply if needed. Another distinct feature of this compact horizontal case packer is that it can use either RSC (Regular Slotted Container, which is the most common box style in American packing) or wraparound cases, allowing the customer to choose what kind of case they want to use.
Benefits:
Compact design with a max speed of 15 cases/min
Quick and simple changeover
Able for design for either RSC or wraparound cases
Built-in case erector and sealer (hotmelt available)
Simple maintenance
A proven robust design
Specs: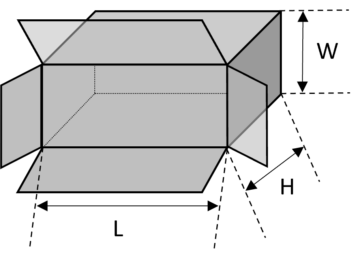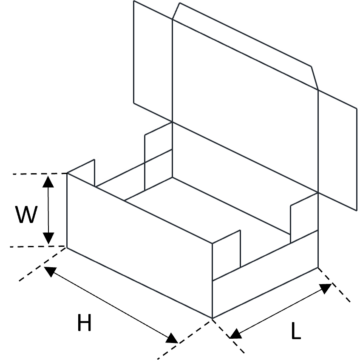 Speed Range:
Up to 15 cases/minute
Power:
480V/60A/3PH (unless shipping internationally)
Case Dimension Minimum:
10'' x 4'' x 7''(L/W/H)
Case Dimension Maximum:
19.5'' x 17.5'' x 19.5'' (L/W/H)
Packaging Types: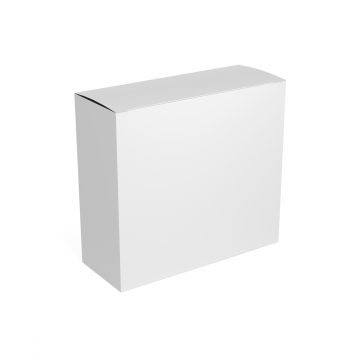 Cartons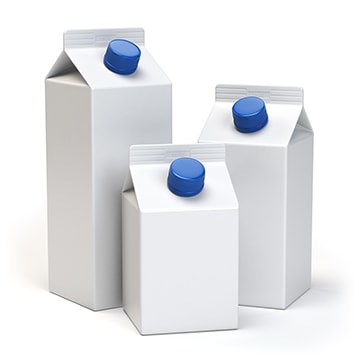 Gable Tops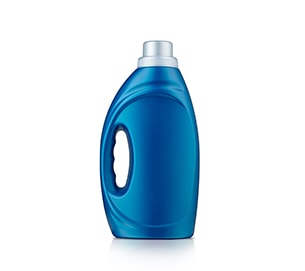 Gallon Containers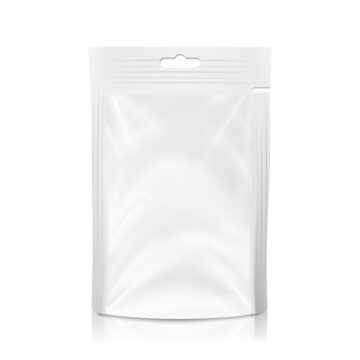 Gusset Bags
Markets/Applications:
Dairy
Confectionary
Pharmaceutical
Detergent / Personal Care
Videos: